Foothills partners with existing ministries in our local community and various parts of the world. Our partners typically have growing ministries to train local people in building the church. Our desire is to have people from Foothills work directly with these partners and welcome them at Foothills when they are in our neighborhood. Pray hard for these folks.
Hope Pregnancy Clinic of Salem serves Marion and Polk Counties by empowering individuals to make healthy, life-affirming choices regarding sexuality, pregnancy, parenting and adoption. We support the mission of Hope through stewardship of various resources, including the annual baby bottle fundraising campaign.
Asia: A Stayton couple that calls Foothills home works as missionaries to a country in Southeast Asia. We join them in their efforts to train new pastors that work in underground churches, and send teams to teach English to the children of this country. We have opportunities to bring the gospel of Jesus to children at an orphanage, as well as offer training to their caretakers.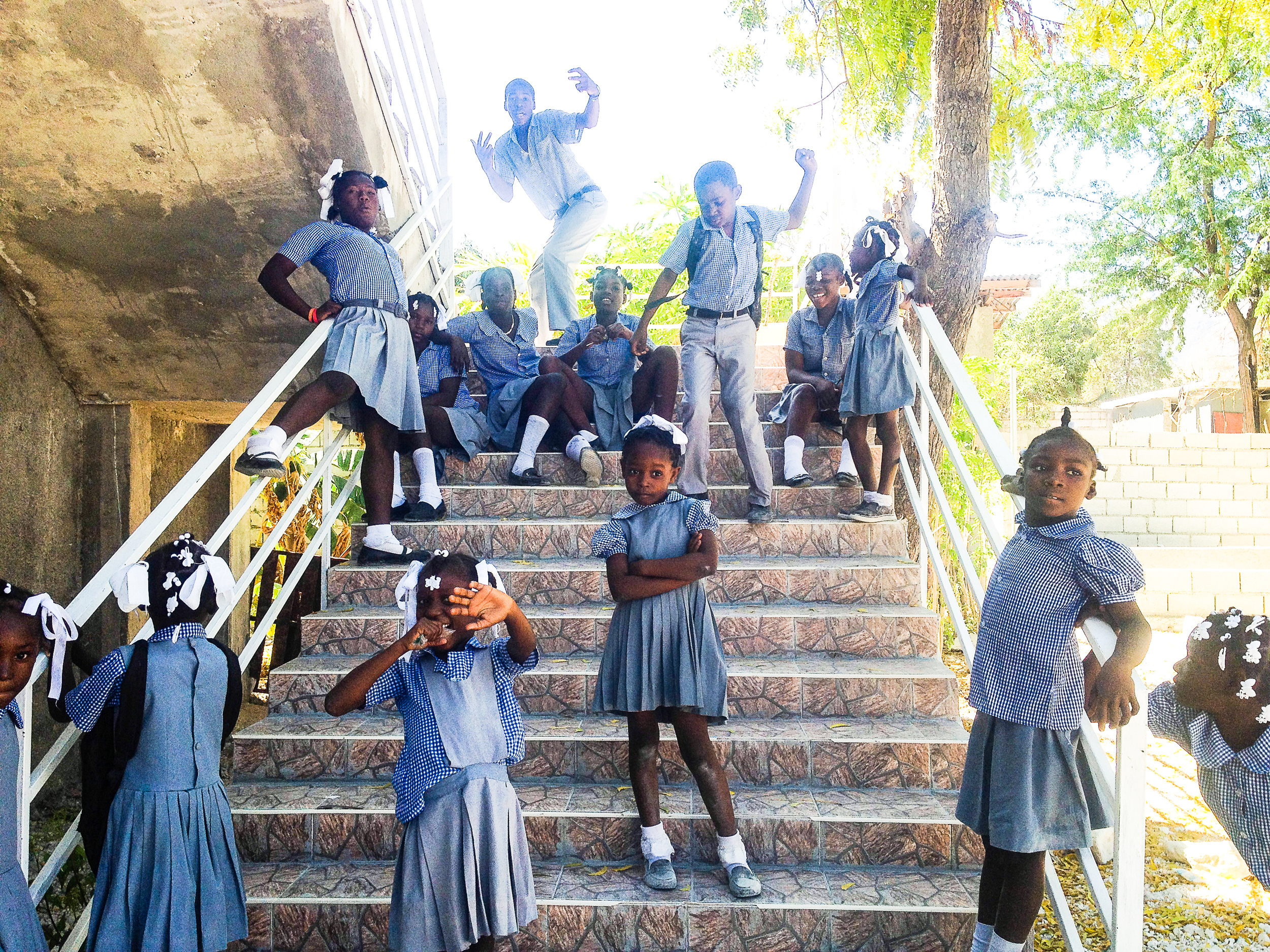 Dr. Guesly Dessieux is a physician who calls Foothills home. He is a native of Haiti and takes medical and sports teams from our local community to Haiti on a regular basis. We are excited to develop our relationship with Dr. Dessieux and Project Living Hope to include regular mission trips to this part of the world.
Don & Ilene Nagle: We are growing deep and lasting roots with the people of Papalote, Mexico. What a joy and privilege it is to hear their stories. We partner with Don & Ilene Nagle of Northern Light Ministries as they serve the people of Papalote through the Bible Institute of Baja. Many of the institute's students return to home villages to plant churches and minister to family members who have not met Jesus.
Jerry and Lynda Neuman found their niche of ministry for building God's Kingdom in Northeast Brazil – currently in Fortaleza, a metropolis of two and a half million inhabitants, and the coastal capital of the state of Ceará. The Neumans are involved in fulfilling the fourth stage of the Great Commission: "teaching them to obey those things I have commanded you" as well as facilitating the completion of the cycle by helping Brazilians to "Go into all the world..." (Matthew 28:19-20)
Jan & Debbie Gossner have served overseas in translation and administration since 1989 in Papua New Guinea and the Solomon Islands for Wycliffe Bible Translators. Today, the couple is based in Dallas, where Jan works in Wycliffe USA's Ministry and Care Resources department and provides encouragement and resources to missionaries who are overseas. They plan to make annual trips to Papua New Guinea to continue their work with the Edolo language project, which has about 50 percent of the New Testament completed.
Community partnerships: We support the Stayton Community Food Bank and Community Action Resource Center through monthly benevolence offerings. These partners provide food and financial assistance to the needy families of our region.
Scholarships: We fund scholarships at Corban University and Western Seminary.